proyecto : CDMX
Street photography : Cuidad de méxico

Photography by : Lina Ziemba

edificio
Building. Structure. With Architecture there is design and function. With Light there is color, shadow, contract. Over time there is texture.
street art
Graffiti. Illustration. Signage. Paint / Time: Originating in personal expression, becoming works for the public.
La Ciudad
Imagery capturing essence of the places we live, work, and play. The colors, flavors, people neighborhoods that, together, make a City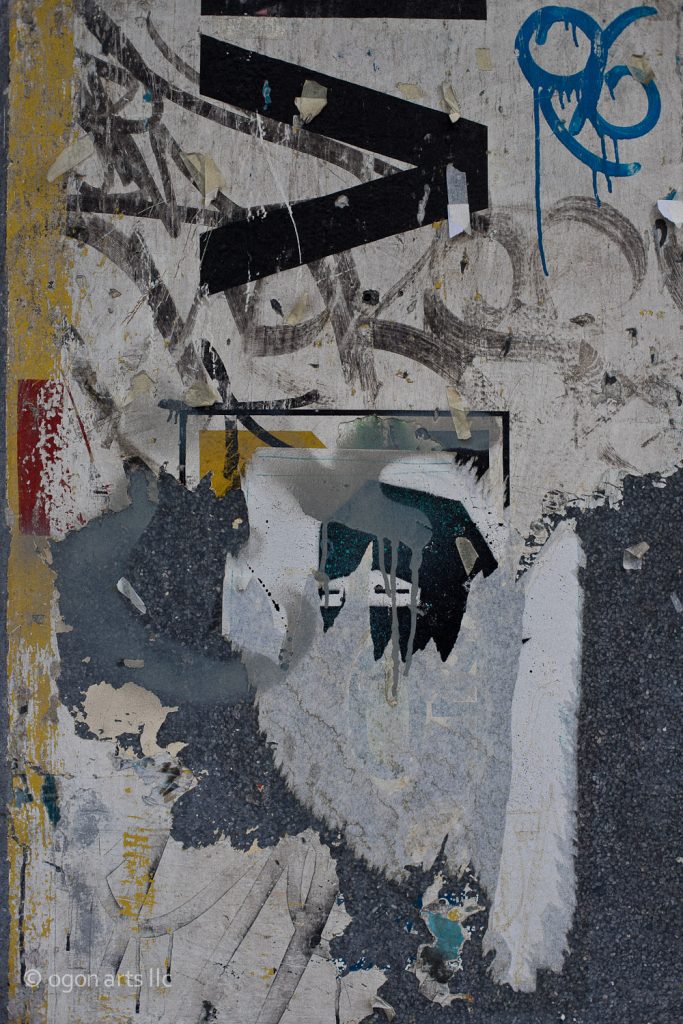 DO YOU WANT TO WORK WITH ME?
SEND ME A MESSAGE!
Questions about the photography, locations, or about CDMX? Send me a message. Planning a trip to CDMX? Contact me for inside info on where to go, what to see, food, sites, and how to best enjoy your stay in La Ciuadad.
Ogon Arts LLC is a Florida (USA) Limited Liability Corporation located in Naples, FL USA. Photographic and video services are available in the USA. Coming soon: photo images will be made available for purchase.
Lina ziemba
FOLLOW ME
Lina ziemba / ogonarts