Lina ziemba
visual artist
MY STORY
I am a traveller, filmmaker, musician, and photographer. Welcome to my site. I am currently working on major photo work…. Proyecto: La Cuidad CDMX, capturing the colors, the textures, and the flavour of La Cuidad de México * CDMX… Get in touch if you want to learn more about this most wonderous City!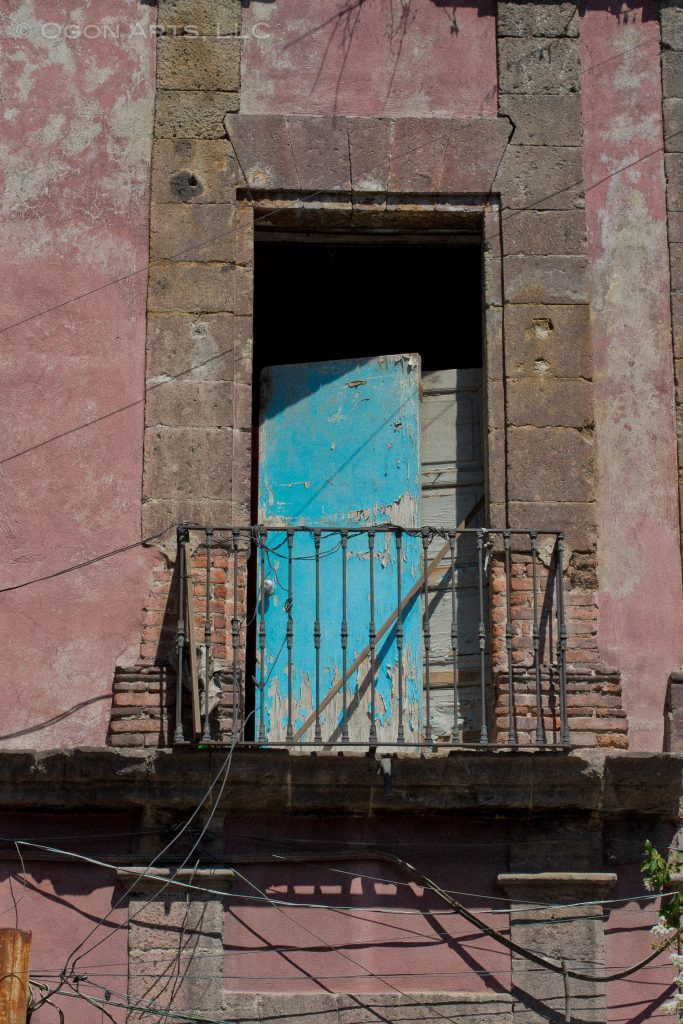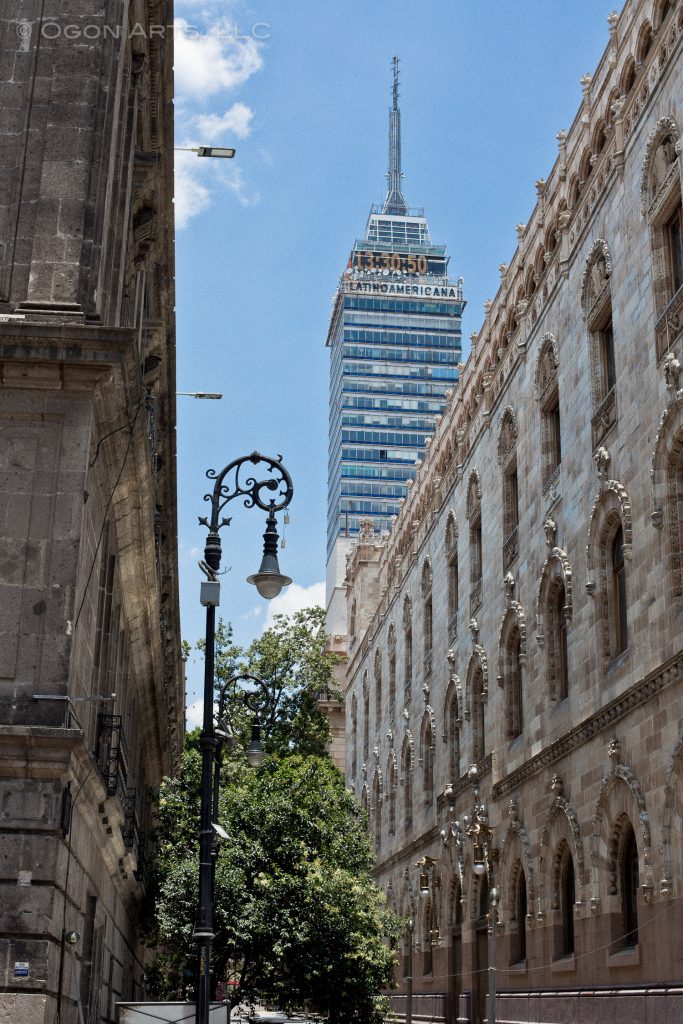 Follow me in discovering México City… I will be exploring neighborhoods throughout the City in search of architecture, street food, graffiti, historical sites, and the people who make this one of the largest and most vibrant, colorful, and flavourful cities in the World.
Please view my galleries and follow me through the City by reading my travel blog.

all photography by Lina Ziemba – copyright 2022 ogon arts llc